Welcome to BlueBird Manor
…This Way to Happiness
What began as hosting weddings in the barn for friends and family quickly turned into a full-fledged business thanks to husband-and-wife and daughter, Bailey. Renovations began on the barn in 2018 to make it perfect for your special event or large wedding.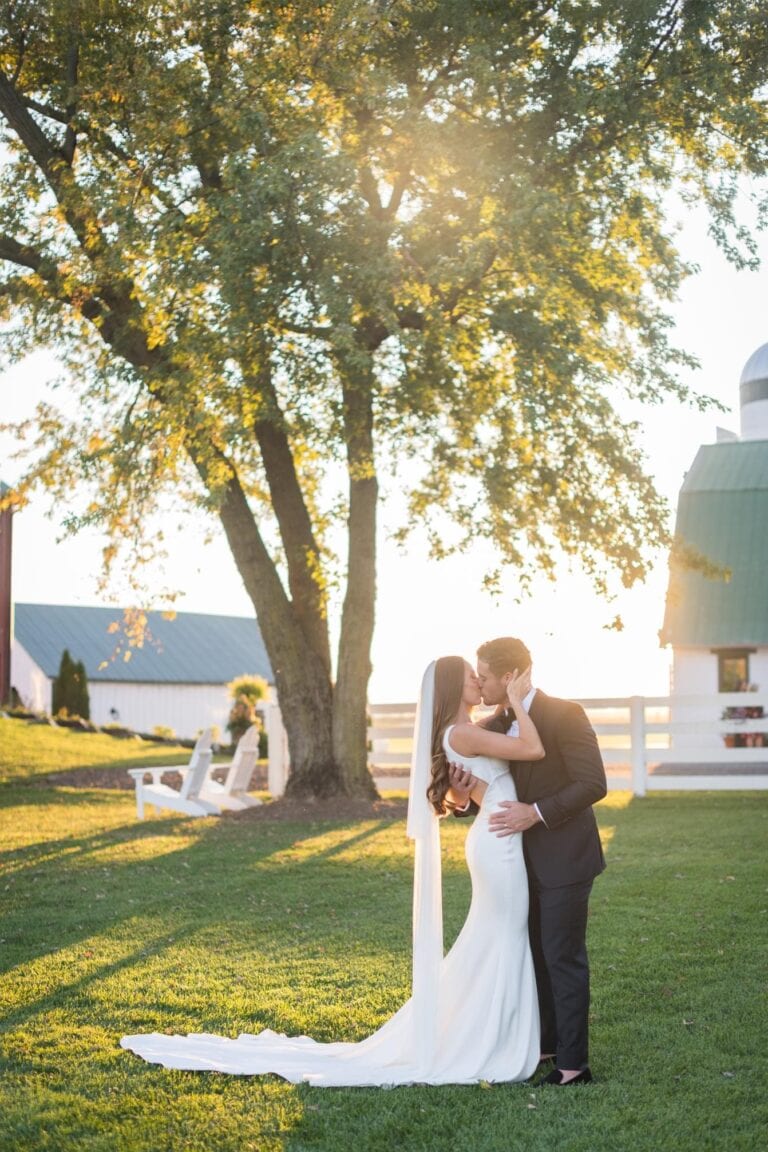 Large capacity for up to 230 people
180 acres of lush grassy fields
Convenient location close to Frederick, Maryland
Newly renovated venue
Family-owned business
Spaces for wedding party preparation, ceremony, and reception in one location
A list of caterers and preferred vendors
As Carol, Glenn, and Bailey began discussing the finer details of what would become BlueBird Manor, they envisioned a place where couples getting married and groups celebrating could feel surrounded by happiness. They finally settled on the bluebird – a symbol for happiness.
We offer picturesque views for capturing those special moments you can enjoy for years to come. Pause outside the dairy barn after your ceremony, wander through the lush green landscapes, or stand out against the bright red barn. Capture photos perfect for framing!
We offer Friday, Saturday, and Sunday bookings in the Spring and Fall months, as well as bookings on Monday holidays.
Thank you for taking the time to visit BlueBird Manor. We hope to have the opportunity to host your special day.
Our Mission Statement
Provide a friendly atmosphere like no other, and service that allows those who come to actually relax and enjoy their memories while they're being made, using our beautiful farm as a backdrop for their best day ever!